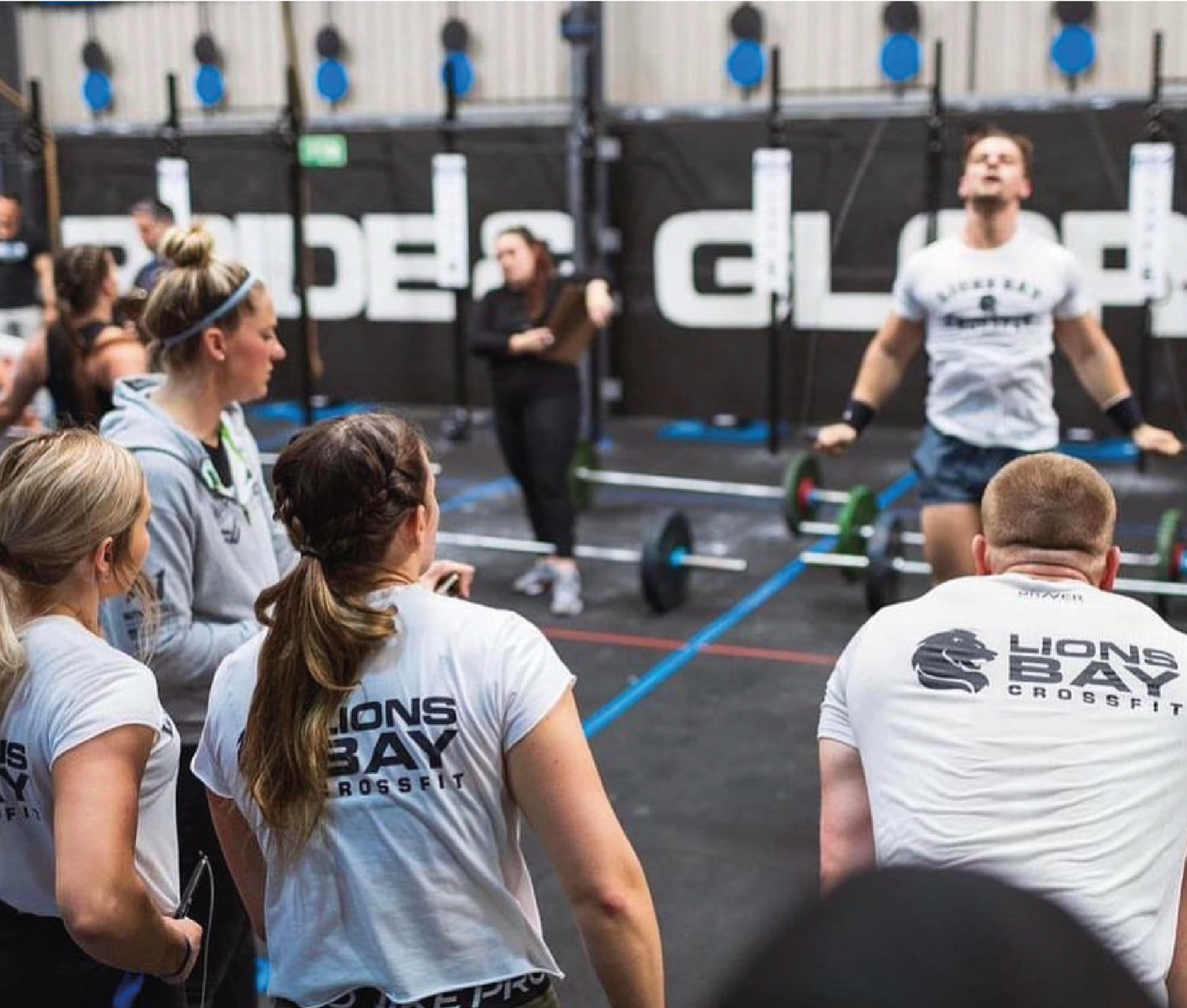 Braver Wholesale
We've been offering a Wholesale option since 2016. We truly started from the bottom and worked our way up. With continued improvements on all fronts of what it takes to produce wholesale orders, we hit the mark on high quality products and our communication with customers within the order process and turn around times are what set us apart in the industry.
Braver wholesale is where we take your existing branding and apply it to a range of of Braver made products including Shirts, Sweaters, Hoodies, Caps and Patches to name a few. We currently offer screen-printing and embroidery applications.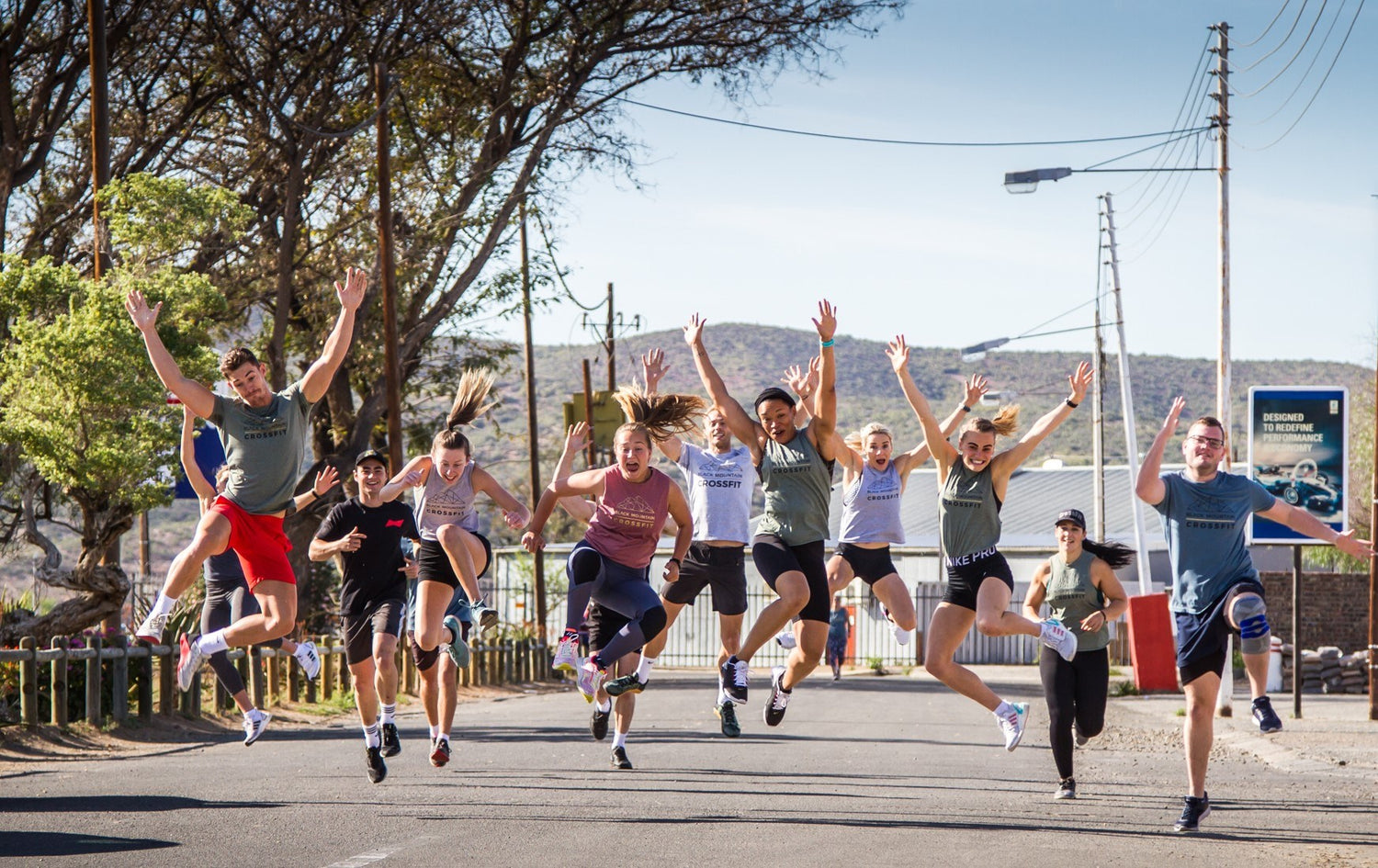 MOQ + Pricing
Our minimum order quantity (MOQ) is 20 units. We'll quote according to the artwork you want printed/embroidered onto. Pricing is determined by things like how many prints you want applied, how many colors in your design(s) size of design(s) and of course quantities.
When it comes to screen-printing and embroidery we have set up fees to cover, so while we can print less than 20 units these would simlply cost a lot more as the less we print the less we can divide those set up fees. For more info on pricing please use the contact form below.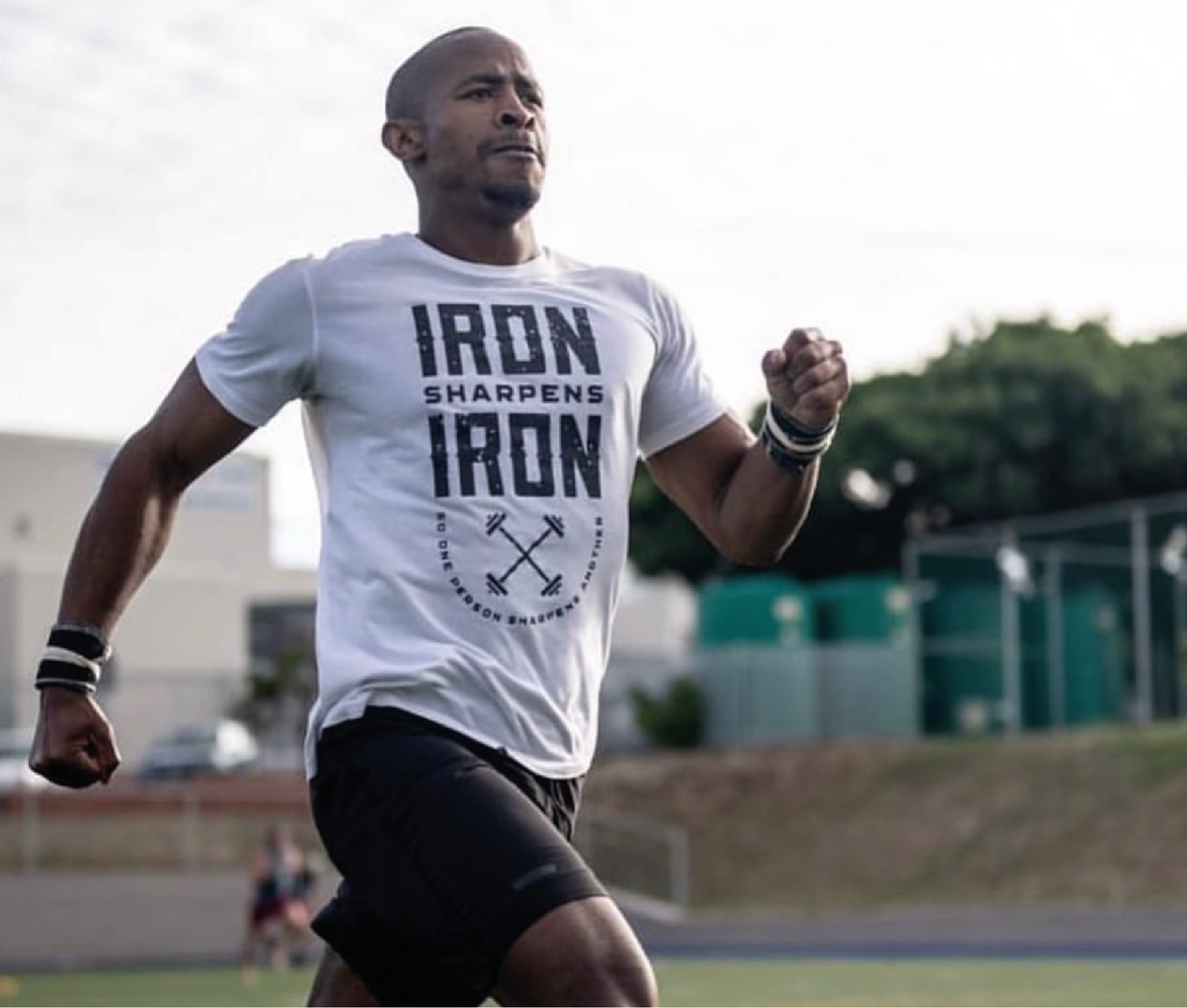 ETA + The Braver Way
Turn around times depend on the quantity of your order. This said, we generally take 14-17 working days (with load shedding) to complete orders of 20-220 units. Wholesale orders only begin once full payment is made. We run a tight ship on our print floor and in our communications with our customers, so once an order is activated we'll confirm with you and you'll hear from us again at working day 7 of your order, and then at working day 12. By day 12 we can almost always give you an ETA.
Note: we're all living with load-shedding in South Africa and at Braver we work WITH it as best we can. We run very early starts to the day and by no means drag our feet. This said, we are human, and sometimes things will be out of our control, we'll communicate this to you as we go along should, for any reason, your order take a little longer than usual.
Wholesale Reviews
Megan Leighton

I love working with the incredible humans over at Braver. From quality of the apparel to attention to detail & the entire customer service journey - Astrid's efforts are unmatched.

Barbell 1610 Review

Wayne Smit

Dealing with Braver is personal, a rare Human interaction that I do not experience with other suppliers. Compassion, dedication and courage being a great part of it. Our clients may be build by Junkies4Fitness however they are powered by Braver!

Junkies 4 Fitness Review

Pia Marangoni

I have never worked with someone with so much attention to detail, and who goes over and beyond what is expected every single time. I have been using Braver for 2 years for custom apparel and reccomend to anyone! Thank you Astrid - this is how doing business *should* be

Lift Coffee Review
FAQs
Can you send me samples?

Yes we can send out blank samples of our range, this is how it works. As a micro-business we don't have an excess of samples so we can arrange a courier to deliver samples to you and when you're done, we collect them back with our courier. We charge you the courier fee to cover these costs. We run this on a "we trust you to return them in the same condition they were sent". You can also purchase blank samples if you prefer not to have them returned.

Can you send me a quote?

For sure, in order for us to provide you with quotes you'll need to provide us with info such as the artwork you want printed / embroidered. If you don't have your artwork ready, that's ok, you can send a written explanation of it. For example: 1x pocket size print in 2 colors on the front, 1x 28cm print in 3 colors on the back. Based on this information we can then quote.

I don't have a design, can you help?

We've got you covered. Astrid has 10+ years of experience in Graphic Design. We can help you with bringing your idea to life and have a variety of packages to offer to suit different budgets. We often run high-volume orders and so when we are not able to offer our direct design services, we have two outstanding freelancing designers we have worked with for 2+ years that we can pass you onto to get your artwork print ready.
Get in touch to request our latest wholesale catalog